The Ivory Room Wedding / Lauren + Justin
April 19th, 2018
Lauren and Justin were living in Washington D.C., managing successful careers, and arranging their move back to Ohio, all while planning a wedding! Needless to say, they needed a little help wrapping up the details.  I couldn't be happier to have had the privilege to get to know them and help coordinate their wedding.
When we first met, I immediately knew that I wanted to work with them. Lauren and Justin have big personalities that perfectly balance one another.  I knew they were going to be fun, and fun it was!
They had the perfect day…amazing view, from The Ivory Room, along with personal vows that filled the room with tears, Lauren's surprise song for Justin, and a packed dance floor!  The best!  When you overhear the groom tell his bride this is the best day ever, you know it's perfect!
Cheers,
Michelle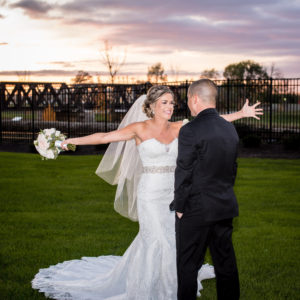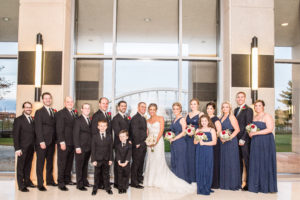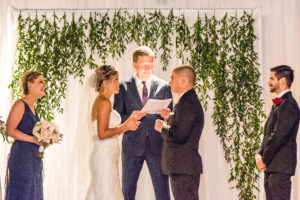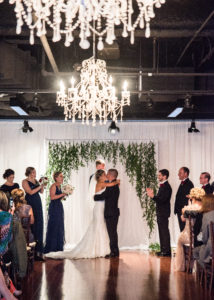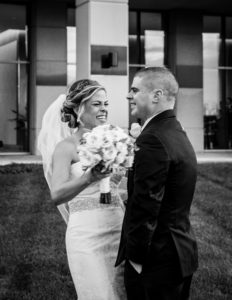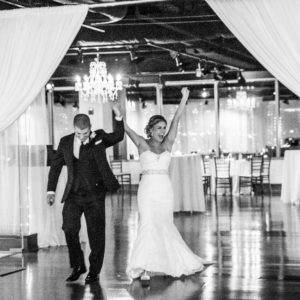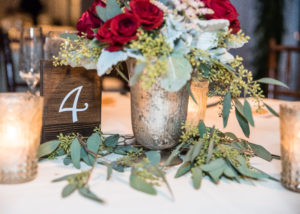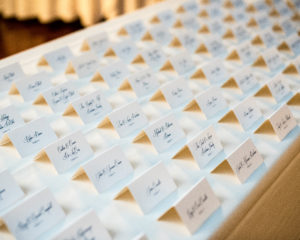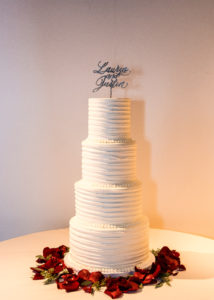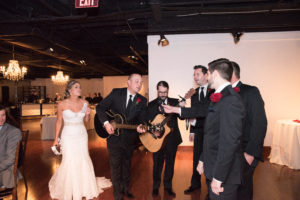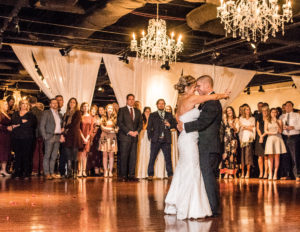 Thank you to the amazing team of vendors:
Venue:  The Ivory Room
Florist:  Bloomtastic
Photographer:  Photos from the Harty
DJ:  Mark Dantzer
Ceremony Music:  The Columbus String Quartet 
Baker:  Short North Piece of Cake
Hair:  Goode Hair – Shannon