3 Free Wedding Apps for Photo Sharing
November 14th, 2014
Smartphones are officially the norm of society, and society LOVES every chance they get to use them. Luckily for weddings, photos are popular demand by not only the bride and groom, but the whole guest list as well.
Hiring a top-notch photographer is important in the wedding planning process, but the photographers cannot take every photo possible, right? That is where your guests come in: sharing their own photos on apps through smartphones.
Whether they are taking photos of the bride and groom, pictures of decorations or pictures of themselves, guests are eager to share the wedding day magic with the snap of a photo or video. With the convenience of the smartphone along with its increasing quality of its camera, I do not remember the last time I even saw someone taking pictures at an event with an actual camera (besides professionals of course!).
After a bit of research, I have found three free smartphone apps for wedding photo sharing I believe will not disappoint.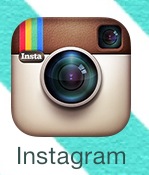 Instagram // Yes, the photo sharing app a large number of people are probably already engaged in  before the day of the wedding. By creating a custom hashtag for guests to tag in their pictures (making sure no  one else has used it prior), you can go back and look at every photo and video guests took throughout the big  day. Instagram is great as you can interact with comments and 'likes', along with editing photos on the spot.  Chances are guests may already be familiar with the app, but if not, it is easy to download and learn!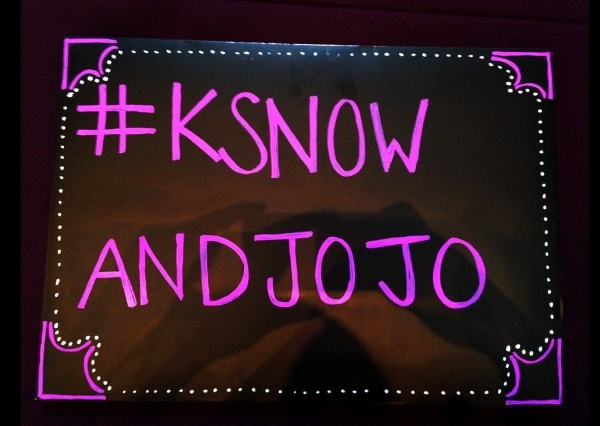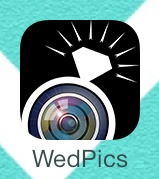 Wedpics // I first came across this app last summer at my cousin's wedding and LOVED how easy it was  to use. How does it work? The bride and groom create an account and personalized dashboard, including a  cover photo and couple bio. During the wedding itself, guests download the app, enter the wedding ID and  the rest is history! Guests have the option to add photos and/or videos, along with commenting and liking  other photos uploaded. The best part is the bride and groom can order their favorite pictures after the big  day!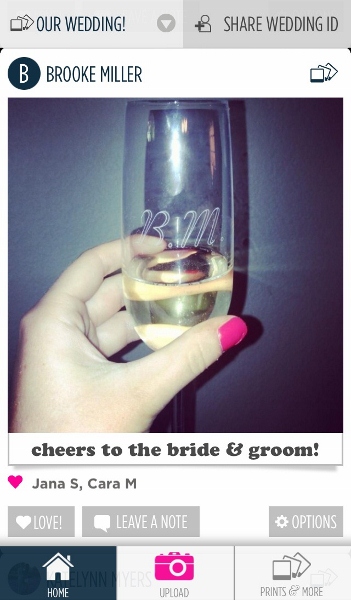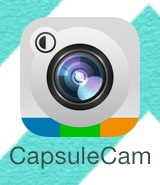 Capsule // With this app you automatically collect all your guests' wedding photos into one album…amazing, right?! How does it work? You sign up with either Facebook or email, create a wedding capsule and share your capsule code with guests so they can join your wedding day photo capsule via email invite or on your wedding invites. Guests can upload directly to the app (CapsuleCam) or even use their existing Instagram accounts by hashtagging the capsule join code to allow those specific photos in the album.
If guests download CapsuleCam, they can edit photos with filters, orientations, crops, text, frames and other effects, along with interacting with other photos with comments and 'likes'. Digital photo books are an option to purchase, along with upgrading to a bundle including a custom join code, info cards for guests and more.
There are SO many wedding apps out there to check out, but Instagram, Wedpics and Capsule are very cost effective, efficient and simple for you and your guests to engage in!
What apps have you found for wedding day photo and video sharing?
Xo,
Brooke