Something to Remember Events
Planning an event (no matter how big or small) can be stressful if you don't have the right help. That's where we come in!
Something to Remember is a full service event and wedding planning business based in Columbus, Ohio offering a boutique planning experience to our clients.
Our goal is to make your events truly one of a kind…unique down to the last detail, filled with personality and individuality; and our mission is to exceed your expectations with the utmost detail and professionalism.
We Believe….
The consultation and planning process should be fun and exciting.
The day is about you (the client), not us.
In the value of communication.
Your experience and event should be uniquely yours.
In finding the best value for each situation.
That hiring the right team of professionals and creatives is the key to the perfect event (and that that team is not the same for everyone).
In a fantastic guest experience.
---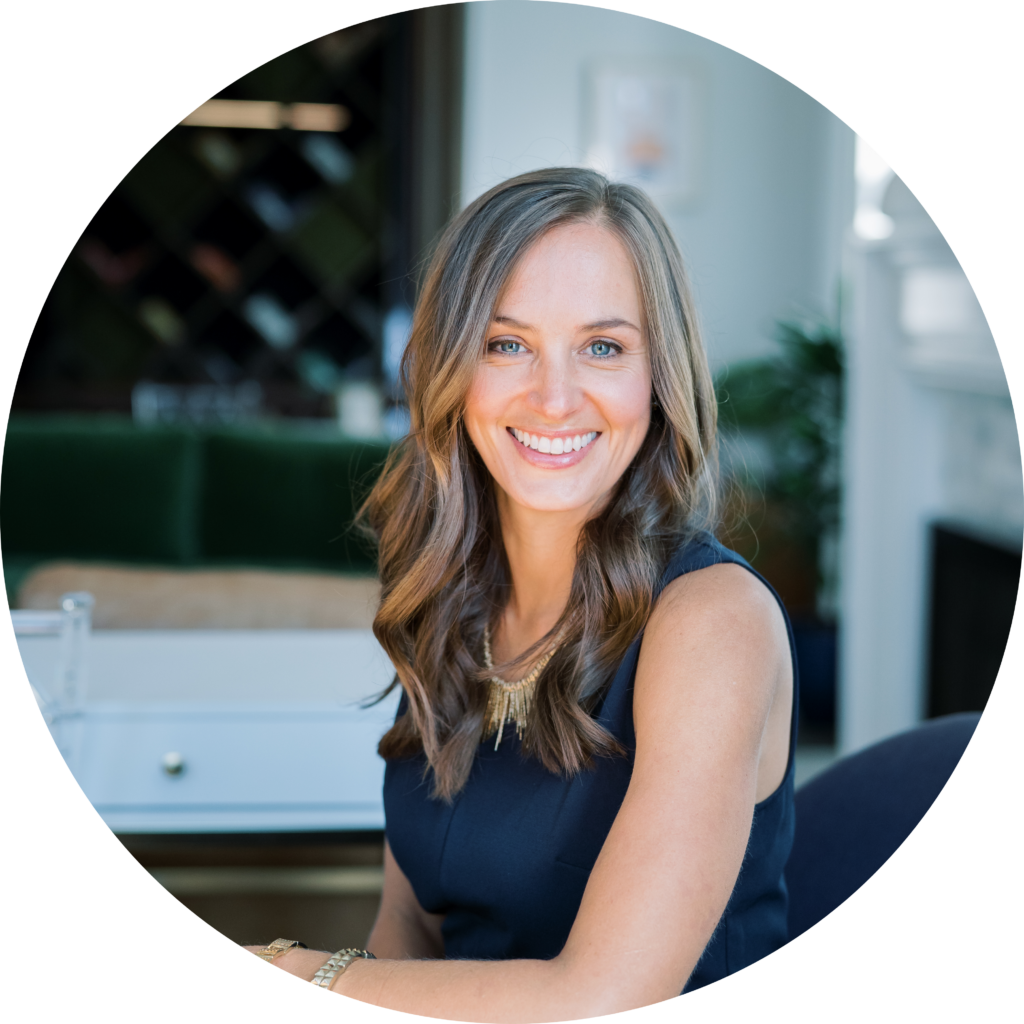 Jennifer
Hi there! I'm Jennifer, owner and principal event planner here at StR Events.
I started StR Events in 2010 after planning my own wedding (so cliche!), with lots of support from my amazing husband. I worked full time while getting the business going, and now solely work for myself (with a few amazing ladies at my side)!
I love this business because I get to meet new people, make new connections and learn about relationship dynamics all the time. With corporate clients, I get to learn about businesses and their goals, and hang with them when they are celebrating or enjoying their clients and employees. With weddings, I get to spend the day with people on the happiest day of their life. I mean, really think about that. I get to make their dreams come to life, and then be there to see them soak it all in. My favorite part is giving them a hug at the end of the night, and seeing the glow of the day in their faces.
A little bit about me…I have two amazing kids and a husband (who is also our CFO) of 13 years! Cohen is 10 years old and in 4th grade this year. He is quirky and unique, soaking up everything he can learn! Lainey is 7, going on 15 – she's smart, sassy and capable of doing anything she puts her mind to! I am well aware that I have RBF (if you know what that is, then we're on the same page – if you don't, let's leave it there), I love exploring the food and drink scenes in Columbus, I wish I worked out more, and I am generally a straight-forward kind of person.
I can't wait to meet you!
---
Darcy
I'm Darcy Warden, lead planner at StR Events. I graduated from Ohio University and spent several years in the corporate world before pursuing my passion of wedding planning full time. I am originally from the Cleveland area and spent 2019 in Austin, Texas before relocating to Columbus at the beginning of 2020. I loved Austin, but I am a Midwest girl at heart and I'm so happy to be back in the Buckeye State!
I enjoyed my time in the corporate world, but I knew there was something missing. I've always been very organized with great attention to detail and an eye for design. That definitely serves me well in wedding planning, but what I truly love is connecting with couples and their families. I take pride in being able to serve them, remove stress, and make their lives easier so they can enjoy their wedding. Being involved in someone's most important day is a wonderful experience and I am so grateful to be a part of that with StR Events.
Personally, I love road trips, Cleveland sports (for better or worse), laughing at the latest GIFs, meeting new people, and spending time with family, especially my niece and nephew. I am a strong believer in self-care and always happy to share any tips and tricks for starting a routine. I also enjoy volunteering at my church and serving in the community. I can't wait to continue exploring Columbus, getting to know our city, and serving our couples throughout the process of planning their weddings!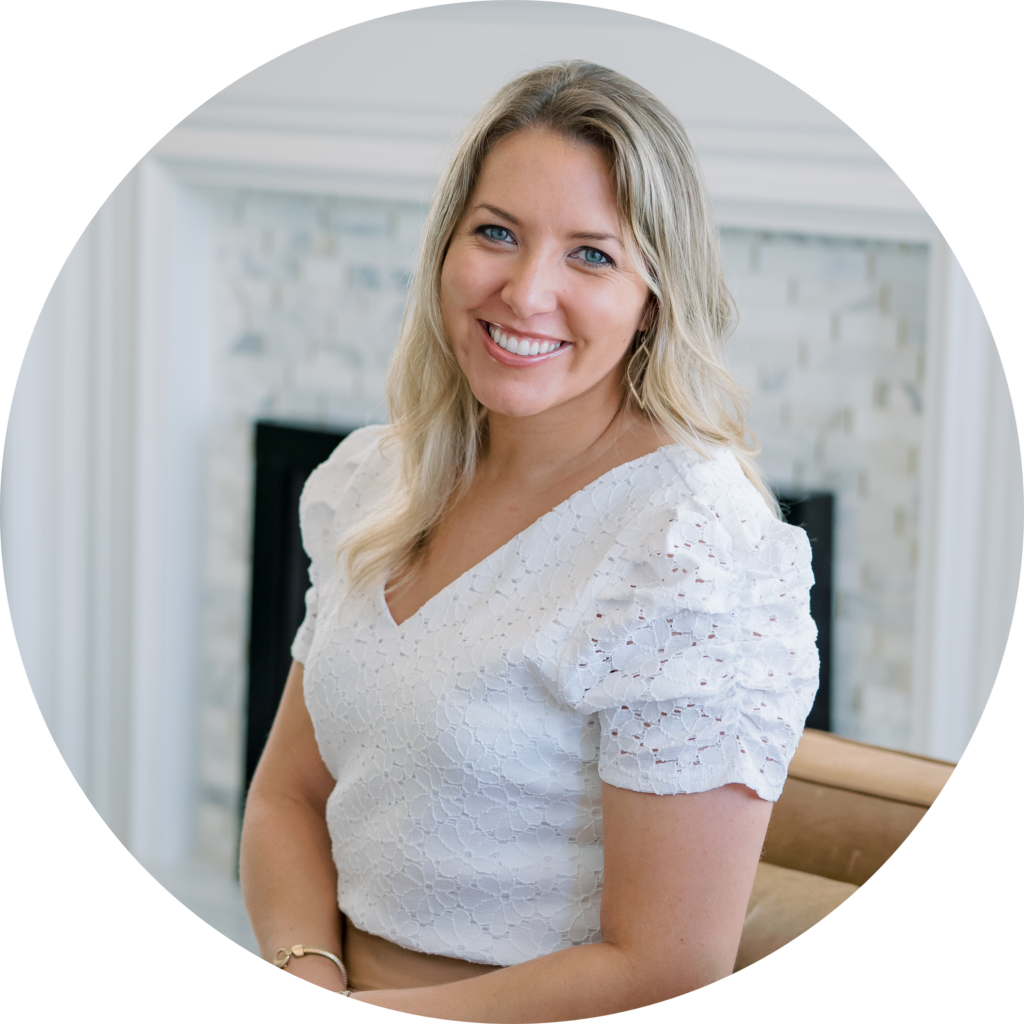 ---
Proud Winner of: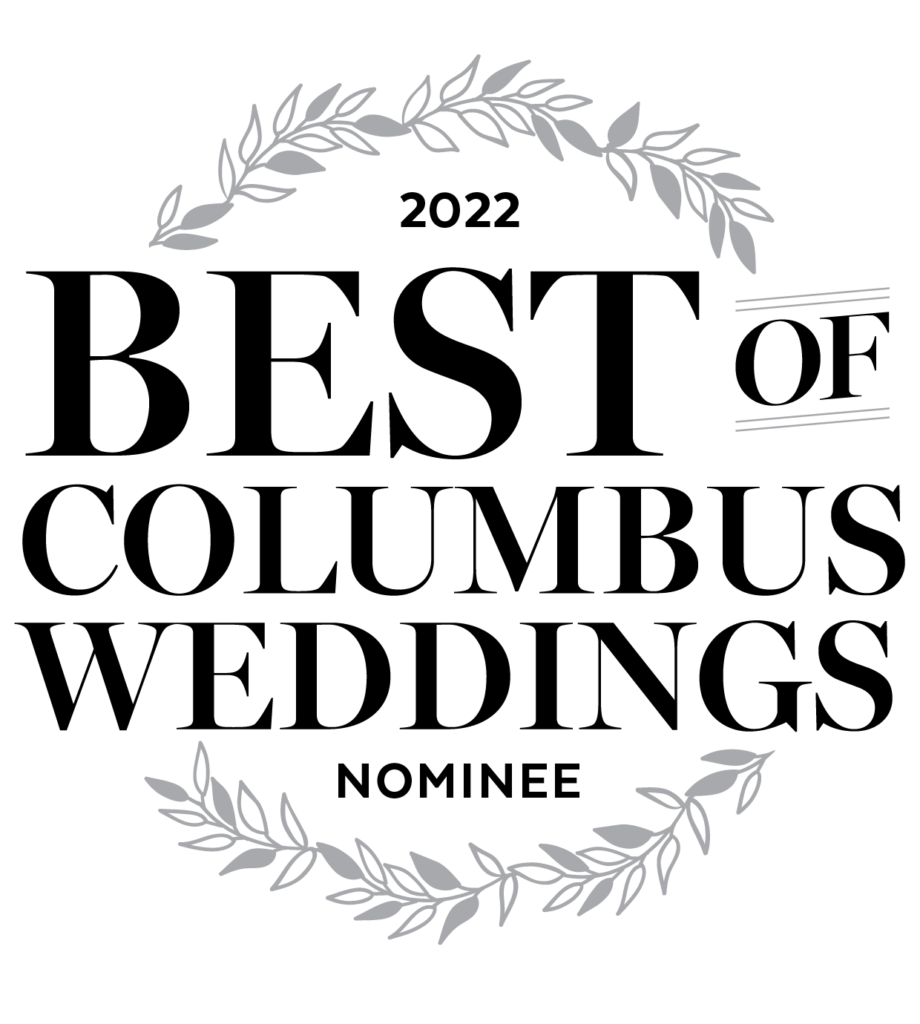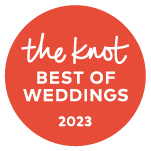 The Knot Best of Weddings
2015, 2016, 2017, 2018, 2019, 2021, 2022
We no longer advertise with The Knot, thus we are not eligible to win "The Knot Best of Weddings", but we still have tons of 5-star reviews that can be found on the site! We're thankful to have made it into their Hall of Fame!

The Knot Best of Weddings Hall of Fame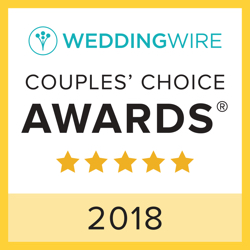 Wedding Wire's Couple's Choice Awards:
2015, 2015, 2016, 2017, 2018 & 2019
---
Photography credit for our website: Seedling Photography, Nicole Dixon Photographic, 222 Photography, Little Tree Studios, SummerLight Photo, Emily Mollineaux, Amy Rebecca Photography, Picture the Love, Kismet Visuals, Style & Story Creative