About Me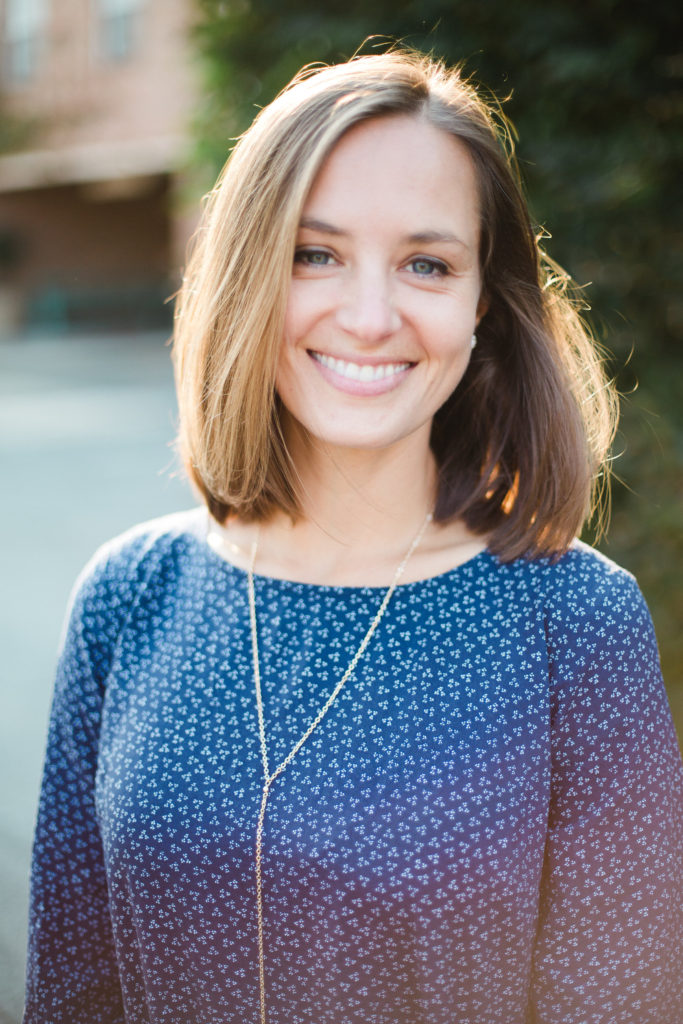 I'm Jennifer Drew, founder of STR Events and principal event coordinator.  I grew up near Dayton, Ohio and moved to Columbus where I enrolled at The Ohio State University.  After graduating from the college of business with a major in Logistics and Marketing, I went to work in the corporate world.  I progressed through my career in management and developed the skills to create and maintain relationships, which is what I really enjoy.
After realizing my intense passion for creating, planning and executing events for myself and others, I decided to start this business.  I love to work with people that are excited to put my skills to use in making their ideas come to life.
As an active member of the community and planning industry, I pride myself on knowing all the resources available for Columbus events.  I completed the Association of Bridal Consultants Professional Development Program to become a Registered Wedding Planner, and have continued my education with other professional bridal consultants throughout the country through various networking groups and seminars.
What makes me most excited about this job is getting to know each client personally.  I am so fortunate to have the opportunity to work with a diverse group of people while creating unique events that everyone can enjoy from beginning to end.  There's something amazingly fun about bringing dreams, visions and Pinterest pages to life for these wonderful people who have trusted me with their special day.
On a little more personal note, I'm a mom of a preschool boy and a 2 year old girl. My husband and I had been married for four years when our first son, Cohen, arrived healthy and happy in May of 2013.  He's a super sweet little boy, bringing new adventures to my life every day! We welcomed our baby girl, Lainey, in December of 2015.  She's just as sweet as her brother, but has learned some serious sass in her toddler years!  I always look forward to sharing family stories with all my clients and I love seeing their lives change and grow through the years.
Special thanks to Jess at Seedling Photography for the amazing personal photos!
A couple years ago, we added another planner to our team, Michelle.  She brings a creative energy to the team and we're so happy to have her!  Check out her bio!